---
UNIFIED LEGAL TECHNOLOGY ECOSYTEM
Elite 3E is the leading business management software that connects critical processes within leading law firms. Drive operational efficiency and sharpen financial management with Elite 3E's advanced architecture and configurability.
Request a free demo or consultation today, and take the first step towards future-proofing your legal practice with scalable technology that will continue to adapt for growth, year-on-year.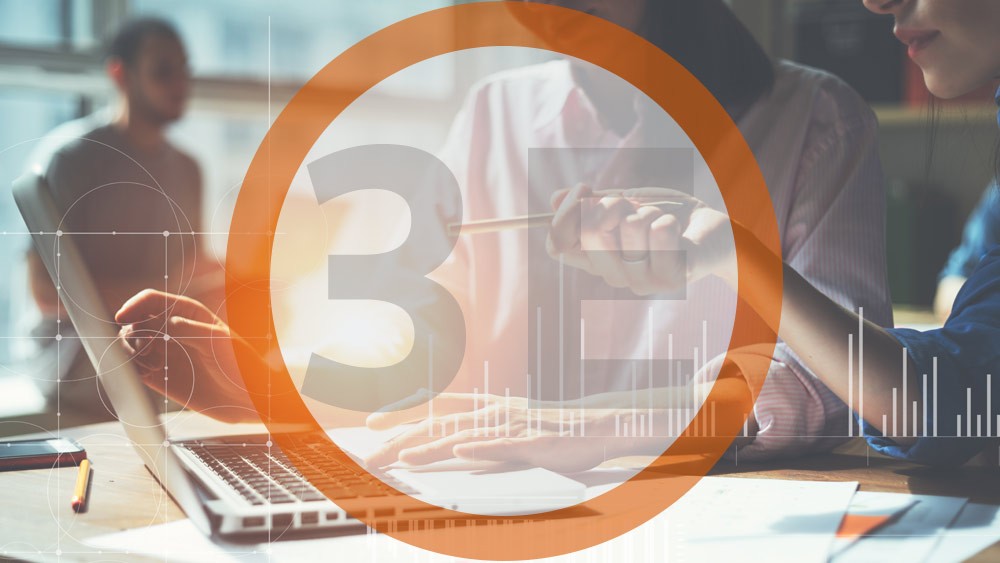 02:48
Sign up for your free demo
---
By submitting this form, you acknowledge the Thomson Reuters group of companies will process your personal information as described in our Privacy Statement, which explains how we collect, use, store, and disclose your personal information, the consequences if you do not provide this information, and the way in which you can access and correct your personal information or submit a complaint. 
Next-generation technology delivers unlimited agility and profitability.
Unify all of your important tasks and data into one integrated solution.
Amp up profits through strong financial management oversight.
What our customers say about us
3E empowers us with an end-to-end process to provide professional legal services with agility.
T3E has taken us into the future. Compared to other competitors, 3E has the power we need to maintain and manage our data which is the lifeblood of our firm.
We identified Thomson Reuters Elite 3E as the most advanced Practice Management System available to support Lane Neave's ambitions for future growth.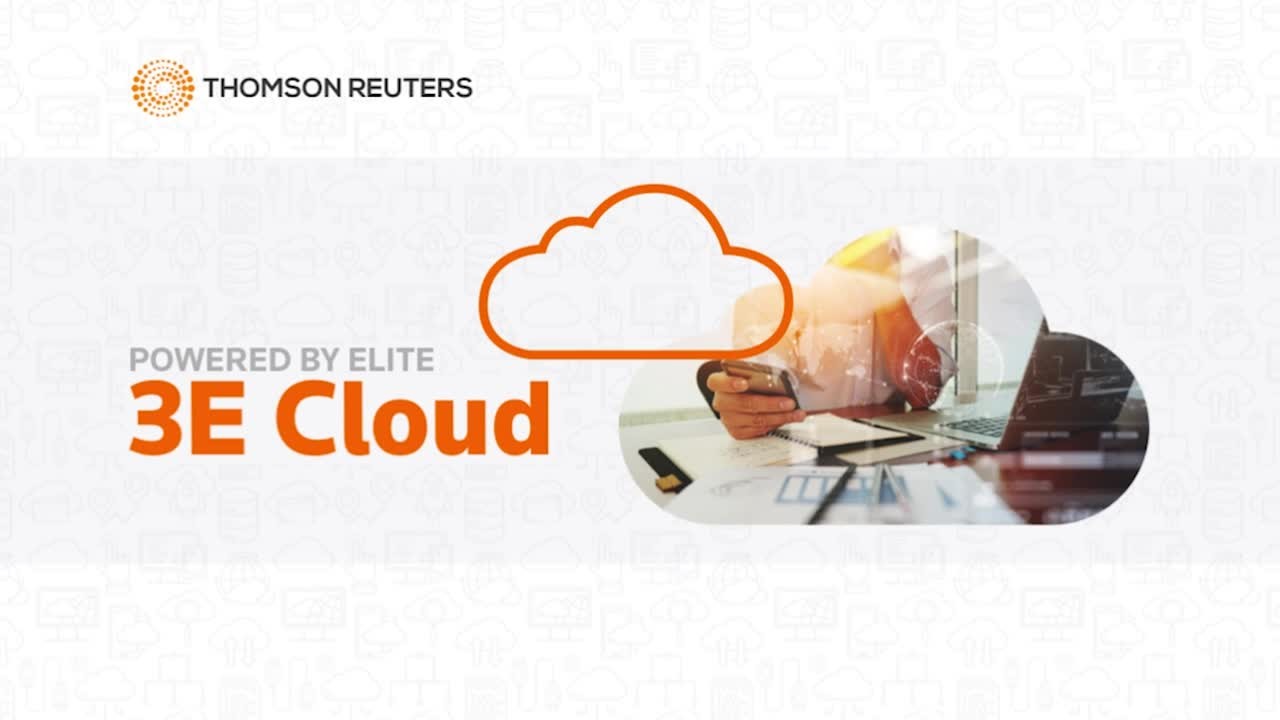 01:29
The same business management system trusted by the world's largest firms, now in your hands through the power, security and convenience of Microsoft Azure.
Connecting your critical business processes.
Provides easily configurable billing processes.
Transforms data from your 3E system into a variety of document formats.
Works to effectively control cash outlays and manage accounts.
Efficiently manage financial transactions and reporting.
Build your own 100% configurable and firm-specific reports.
Create actionable insights from configurable reports and dashboards.
View business-critical data in a single, intuitive user experience.
Offers powerful search capabilities using Elasticsearch.
Manage the collection of overdue invoices through automation.
Complete life cycle records management available from a unified interface.
VStreamline your entire billing process and accelerate cash flow.
Process and transmit scanned images to for storage.
---