Unified legal technology ecosytem
Elite 3E
Advanced business management technology powering the top law firms.

Improve efficiency. Increase profitability.
Designed to drive growth and increase profitability in large and mid-size law firms, 3E provides a highly configurable platform with industry-leading security, advanced analytics, and complete mobility – meeting today's needs while enabling tomorrow's growth. It is the solution preferred by law firms to improve performance and connect all critical areas of law firm operations.
Take financial and practice management to the next level
3E enables your teams to streamline and automate tasks, drive operational efficiency, and provide fast, proactive service to your clients. Get the strategic visibility you need to make timely, accurate business decisions – with the flexibility and insight your firm needs to gain a competitive edge now and in the future.
Easy access to information and key functions drive law firm performance by reducing the time needed to complete important business and operational duties.
Meet today's needs and enable tomorrows growth by streamlining the full range of your accounting and financial reporting activities.
Connect all areas of firm business and gain instant access to real-time information to meet client needs.
Leverage game-changing features
Visibility into business operations
Your leaders, partners, and clients need clear, actionable information in order to plan their next move. With its powerful capabilities and in-depth analytics, 3E provides firm stakeholders with the data they're counting on, when and where they need it.
Gain strategic insights with in-depth, customisable analytics to support deliverables, actions, and goals
Provide fast, proactive service to your clients
Communicate value to your clients and operate your business more profitably
Productivity tools specifically for lawyers
With easy access to information and functions focused on driving law firm performance, 3E ensures legal professionals are effective in their work and can deliver exceptional client service.
Maximise billable time captured and client-related costs with easy time entry
View persona-based financial analytics that provide performance measures and actionable insights
Create budgets and compare actual performance against the plan
Integrated financial management
Streamline your accounting and financial reporting activities, including general ledger, purchasing, accounts payable, collections, fixed assets, trust accounting, and time tracking on a multi-office, global scale.
Access real-time financial data, time entries, and billing information in one platform
Take on new matters and fee arrangements with confidence
Boost ROI with automated workflows and streamlined collaboration processes
Automate and accelerate your invoice, collection, and accounts payable cycles
Gain the flexibility, interoperability, and the modernisation your firms needs now and in the future.
Leverage a complete solution that was developed with the entire matter life cycle at its core.
Go beyond initial deployment with ongoing training, consulting, client services, and more.
Shine Corporate's Customer Story
Hear from Jodie Willey, National Special Counsel, to learn how 3E has provided consistency and efficiency to the workflows of Shine Corporate.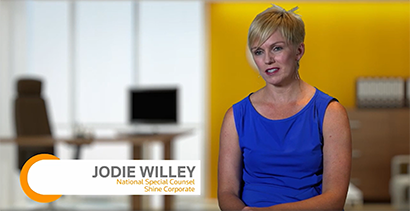 02:48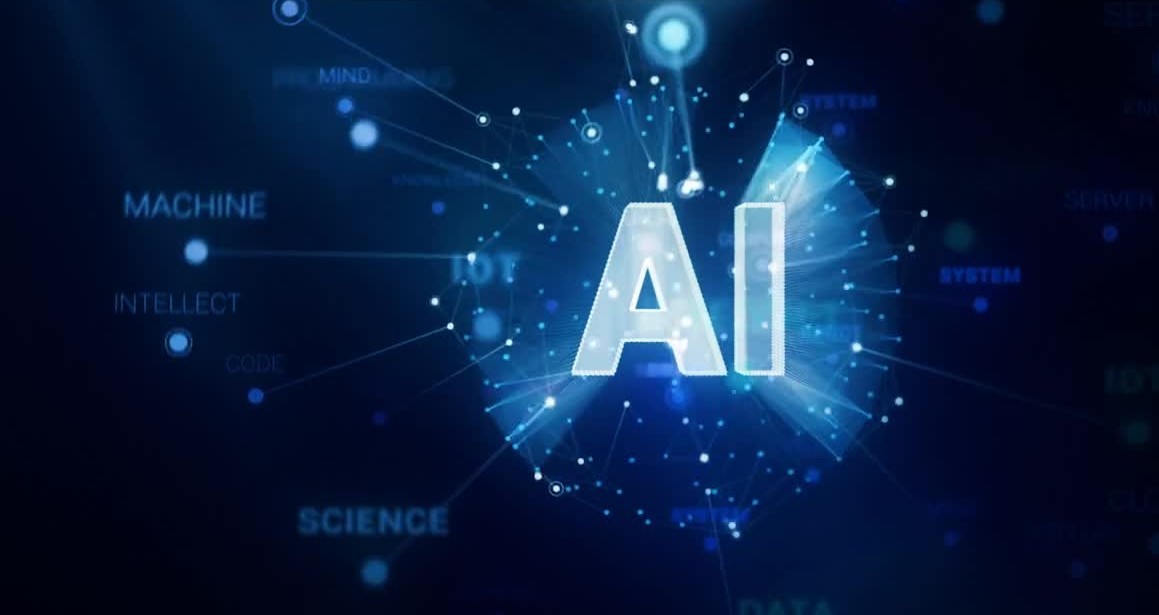 03:05
ACCRALAW Law Firm's customer journey
"3E empowers us with an end-to-end process to provide professional legal services with agility"
52%

52% of law firm professionals place improving profitability as a top priority.*

71%

of Global 100 firms who bought a new system in the last 5 years selected 3E

331

law firms worldwide have selected 3E.
*Thomson Reuters Tech & The Law 2022 report
3E has taken us into the future. Compared to other competitiors, 3E has the power we need to maintain and manage our data which is the lifeblood of our firm.
We identified Thomson Reuters Elite 3E as the most advanced Practice Management System available to support Lane Neave's ambitions for future growth