Compliance eLearning for the Banking & Insurance Sector
---
Get your compliance training sorted before the end of 2020
*Under the Singapore Government's Financial Training Scheme (FTS), course fee subsidies for Thomson Reuters' compliance programmes are raised to 90%. Additional Credit of 5% from The Institute of Banking & Finance Singapore can be also used to offset course fee until 31 December 2020.
Why choose Thomson Reuters
Employing instructional design techniques optimised for risk and compliance training, our courses are driven by practical examples and interactive scenarios. We create new courses and update existing course content to keep up with all of the latest global regulatory requirements.
Every year, we deliver comprehensive training programmes and provide courses in over 40 different languages to more than 3 million learners globally.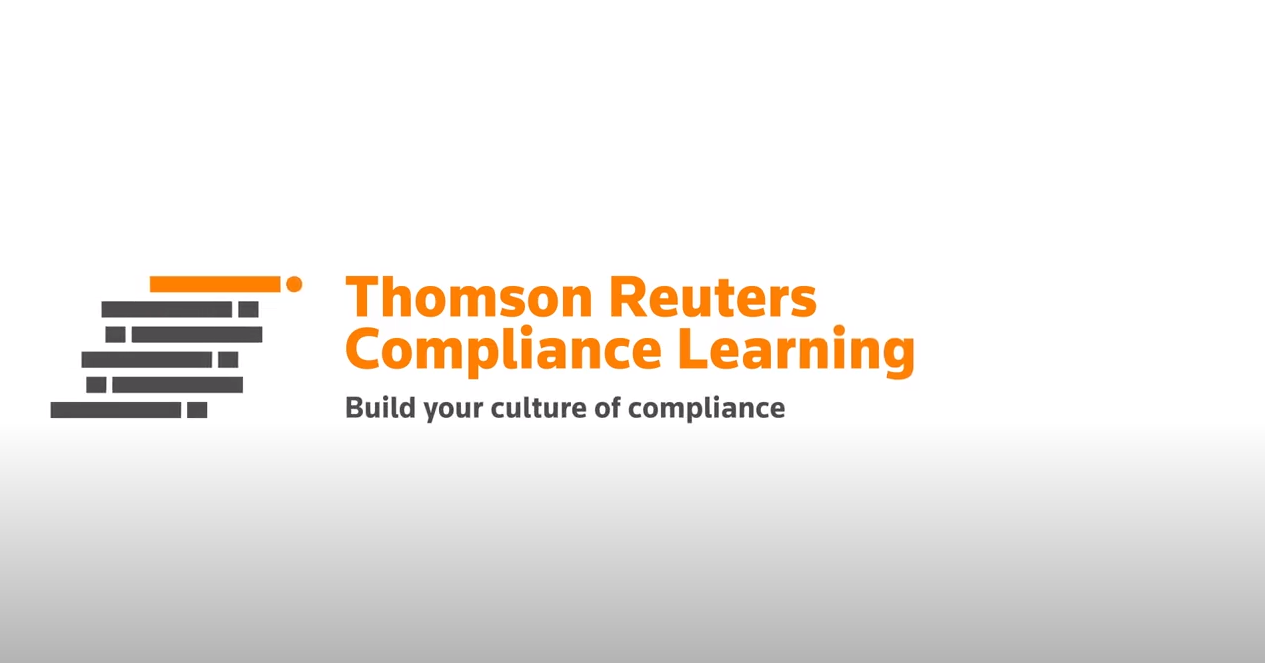 02:15
Start your free trial with us