We offer the most comprehensive compliance and research tools for corporate tax.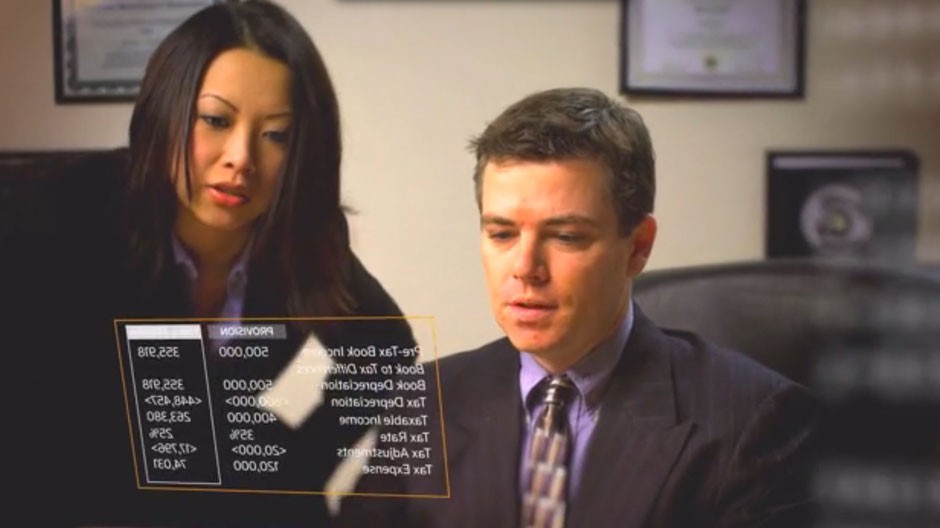 02:26
Tax & accounting Imagine what Thomson Reuters can do for you
Understanding local tax and accounting regulations can be difficult when operating in many countries around the world. Our integrated solutions help solve the toughest corporate tax challenges.