Compliance eLearning for the Banking & Insurance Sector in Singapore
Protect your organisation: educate employees, change behaviour, and manage risk with e-learning courses , accredited by IBF.
Access practical and cost-effective compliance training by Thomson Reuters, accredited by the Institute of Banking and Finance (IBF)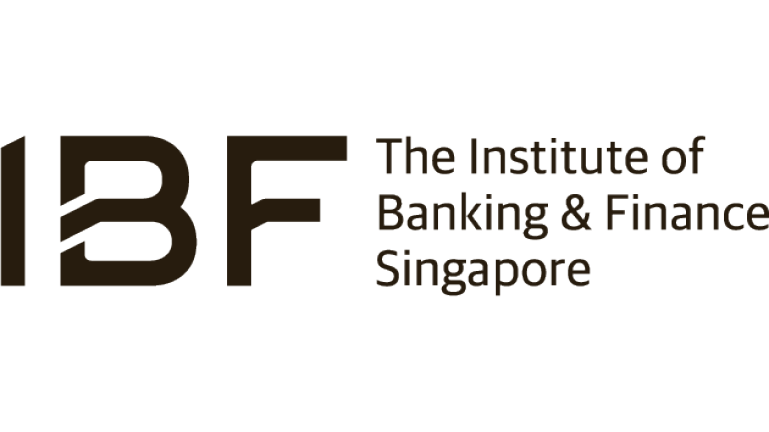 Employing instructional design techniques optimised for risk and compliance training, our courses are driven by practical examples and interactive scenarios. They are tailored to support your business at a country, regional, and global level and cover topics such as Anti-Money Laundering, the Personal Data Protection Act, Anti-Bribery/Corruption, Fair Dealing, Core Ethics, Information Security and Cyber Risk Awareness and many more.
---
Enhanced Support for Training by the Singapore Government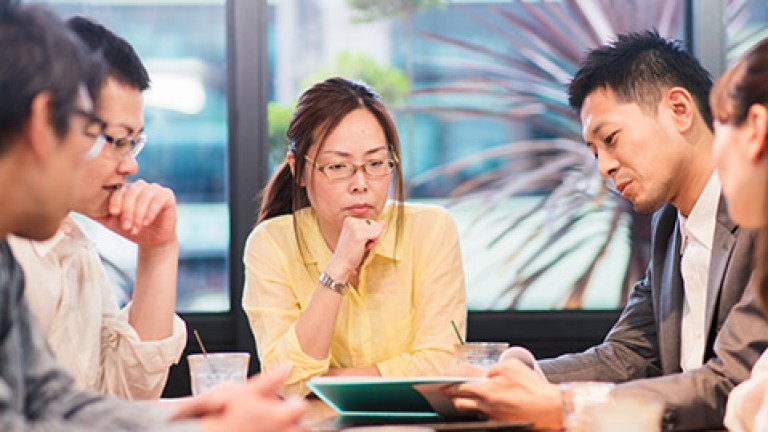 In 2016, the Institute of Banking & Finance and the Monetary Authority of Singapore introduced new requirements for continuing education for financial advisors and private bankers to ensure they conduct business activities with integrity and keep up-to-date with the latest regulatory developments.
Under these requirements, practitioners must:
Undergo structured CPD training which is relevant to the type of financial advisory services that they provide
Obtain relevant supporting evidence that they have completed the minimum hours of CPD training within the stipulated period
The Thomson Reuters accredited e-learning courses will help you meet those requirements and will support your initiative to establish a Culture of Compliance across your organisation.
Educate your business, change behaviour, and manage risk.
Every year, we deliver comprehensive training programmes and provide courses in over 40 different languages to
3,000+

customers

3 million+

learners
Our courses assist businesses in: 
Contact us for a no-obligation consultation and free trial