Thomson Reuters solutions for Singapore
Intelligence, technology and human expertise, for the answers you can trust.
More about this image
Spotlight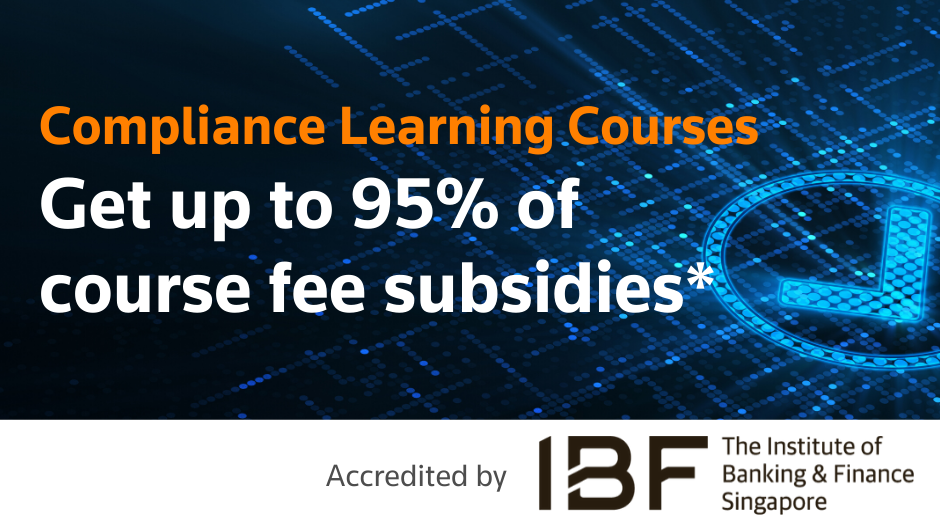 Under the Singapore Government's Financial Training Scheme (FTS), course fee subsidies for Thomson Reuters' compliance programmes are raised to 90%. Additional IBF Credit of 5% can be also used to offset course fee until 31 December 2020.*
Discover how we can help your organisation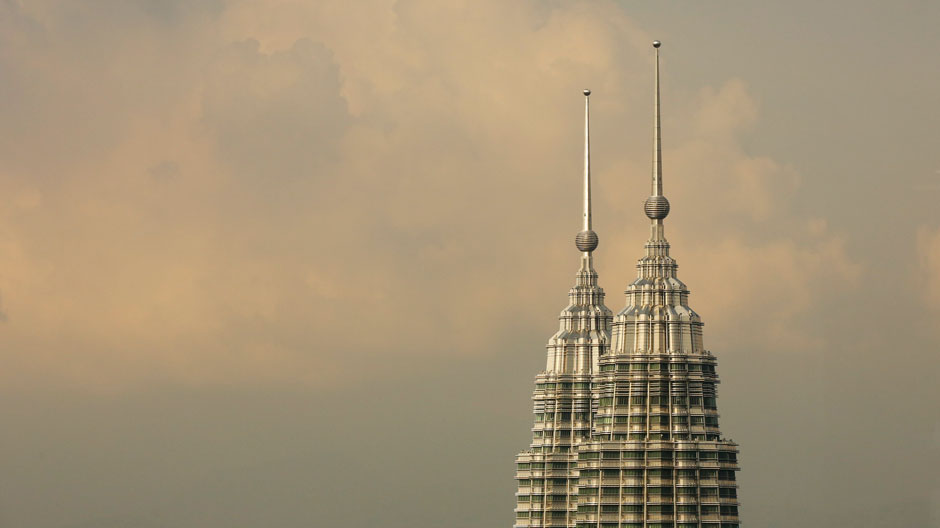 Unleash the potential of your enterprise through smart connected platforms and content that will transform your business.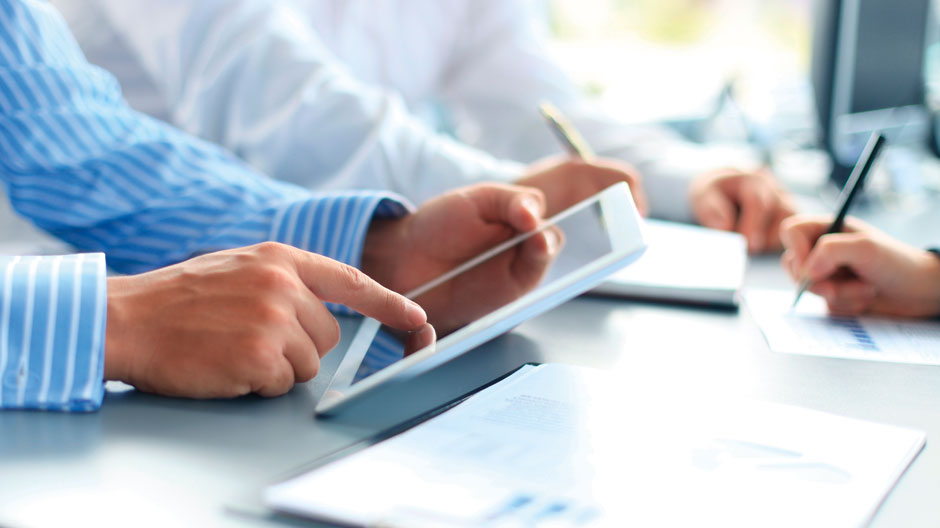 Differentiate your highly knowledgeable and professional workforce from competition. If you are from the Bar (Law), Law Firm or Accounting firm, click here.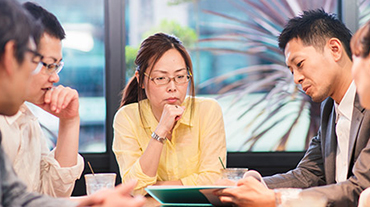 As banking, financial services, and insurance sectors continue to experience unprecedented volumes of regulatory change and complexity, it is important that your employees are trained to manage risk and implement effective compliance procedures.