Intelligent Solutions for Singapore
We combine industry expertise with innovative technology to deliver critical information to leading decision-makers in professional markets.
Spotlight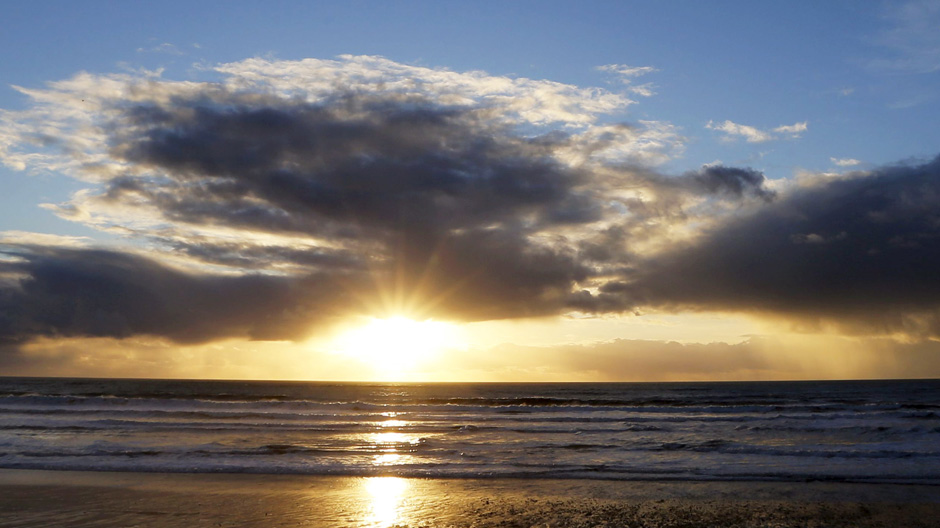 Intellectual Property & Science is now known as Clarivate Analytics and is no longer part of Thomson Reuters.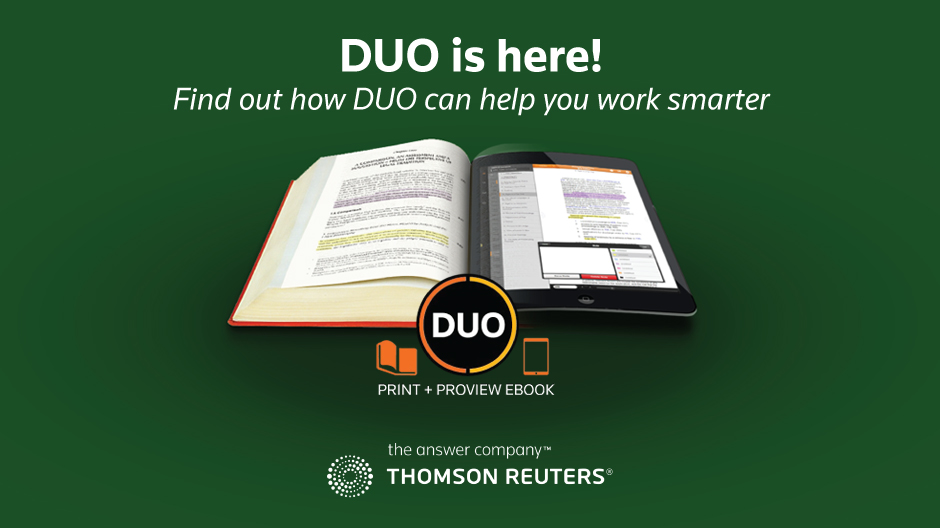 A professional-grade eBook platform for Windows or Mac desktop, laptop, Android and iPad that allows you to interact with your eBooks in entirely new ways.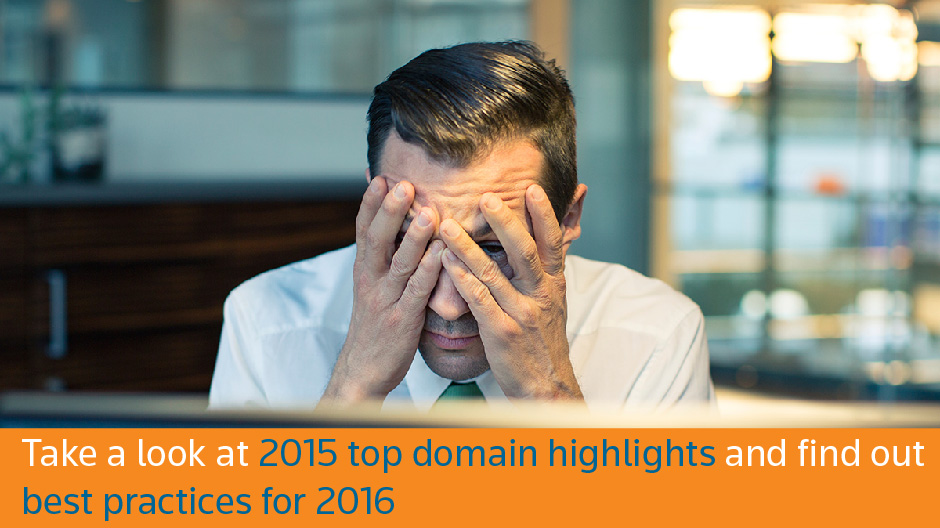 Do you manage multiple domains? Take a look at 2015 top domain highlights and find out best practices for 2016.
Discover how we can help your organisation