Thomson Reuters ASEAN and North Asia
Empowering professionals, businesses and governments in ASEAN and North Asia (ANA) with deep local expertise and increased transparency.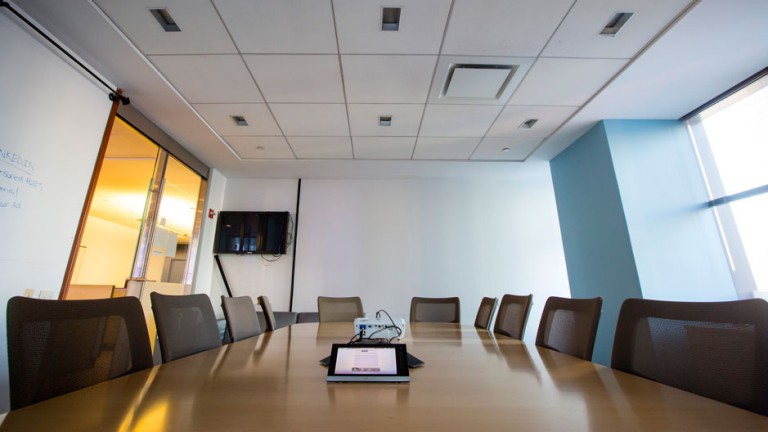 ANA works closely with legal, regulatory, tax and accounting, global supply chain, trade compliance, intellectual property and science professionals in 15 countries, spanning 11 ASEAN nations, Hong Kong, Taiwan, South Korea and Japan (Legal and Tax & Accounting only).
We provide insight, data analytics and robust solutions to improve workflows, connect communities, enhance collaboration and drive decision-making.
With 6 offices across the region, we have over 250 employees from a broad range of cultures and backgrounds. We specialise in the fields of law, trade regulation, tax and accounting, intellectual property, scientific research and corporation and government solutions.
Through our collective expertise, innovation and intelligence sharing, we strive to provide clients with the knowledge they need to make informed decisions with confidence always.