Free Trade Agreement (FTA) Management 
Gain a competitive advantage and maximize savings through reduced customs duties
Fully utilize the power of trade agreements to bring savings
ONESOURCE FTA Management gives you the confidence to act boldly and realize full potential of FTAs available to your organization. With 300+ trade agreements, FTA utilization is a complex task. Our FTA Management software enables you to identify opportunities to qualify goods under FTA-specific rules of origin; streamline logistical processes; cut down manual work; comply with FTA guidelines; and reduce or eliminate duties.
Today, world's largest multinational firms rely on ONESOURCE FTA software. Our tool enables you to fully leverage any existing, changing, or future free trade agreements like RCEP, CPTPP, JP-EU EPA, UK-JP EPA, AFTA, EU-Vietnam FTA and more.
01:24
How to make the most of Free Trade Agreements
Simplify processes. Collaborate faster. Reduce duties.
Use your data to find the best FTA utilization strategies in cases of overlapping agreements and supply chain location decisions.
Apply the latest rules of origin for current and future FTAs.
Support FTA compliance monitoring by using our system-based document retention for easier verification.
​Get real-time reporting for FTA compliance, including warnings where origin thresholds may be breached.
Manage suppliers and FTA certification and validate thresholds online.
Japanese multinational shifts from manual to digital FTA management and saves millions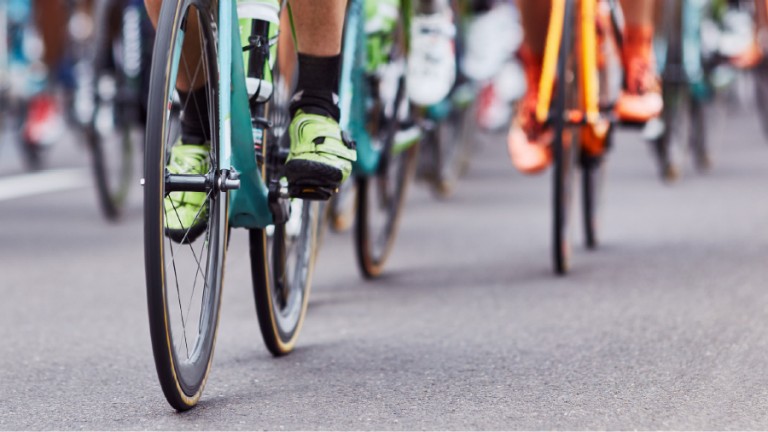 In 2019, EU-Japan FTA emerged as a huge opportunity for Japanese companies. But also presented a high-risk compliance process. How did we enable our client – a first time user of FTA software and with a highly complex ERP landscape make the shift? Why did ONESOURCE FTA Management emerge as a clear choice?
---
Managing Trade Escalations and Tapping into APAC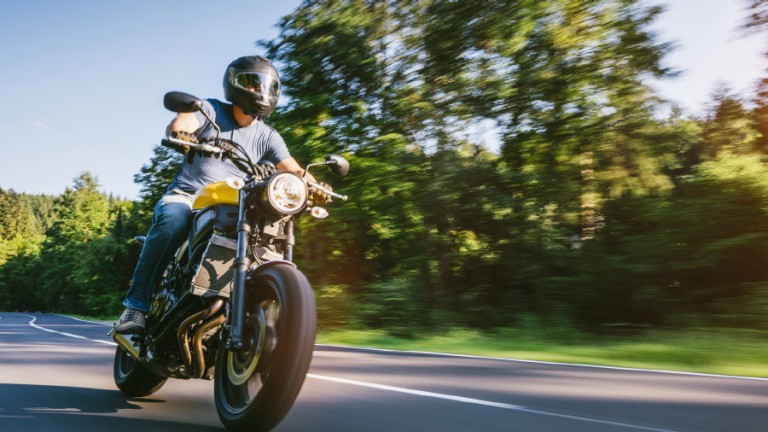 Enabling an iconic American motorcycle brand to solve two critical business issues– tackling a growing trade war and tapping into a growing Asian consumer base.
Global trade customers also buy these solutions
With our suite of solutions, you can consolidate all global trade processes using a single user interface for everyone involved in the supply chain.


Now is the time. Make optimal use of all trade agreements available to your business.
Ask us for a demo or more information to make the right decision