Global Classification
AI powered classification driving collaboration, compliance and accuracy
You can't afford slowdowns in your global supply chains with incorrect HS codes. 
You rely on accurate HS codes to move products through customs because you can't afford slowdowns along your global supply chain. With our team of over 200 researchers covering 240 countries and providing regulatory updates to our global product classification software — Thomson Reuters ONESOURCE Global Classification — you'll spend fewer hours determining and maintaining product classification. Plus, you'll improve consistency and collaboration across your team. Classification has never been easier — with our Smart HS tool, you can leverage artificial intelligence and machine learning to save time and improve accuracy with automated 6-digit classifications.
How teams get empowered with smart classification by ONESOURCE 
Spreadsheets can be unreliable and outdated. Take a modern approach.
Automate tracking of activities, set up tasks for products to be classified, and assign them to your team.
Save time with automated 6-digit classifications using our AI-powered classification tool, Smart HS.
Compare product classifications across geographies or business units to ensure consistency and accuracy.
​Attach documentation to your individual product records that supports classification, valuation, and duty calculations.
Manage new, retired, and changed HS numbers and changing OGA requirements to ensure parts remain accurately classified.
Leverage standard, out-of-the-box reports, queries, and scorecards to assist in data analysis and workflow management.
Meet each trade challenge with confidence with ONESOURCE Global Trade.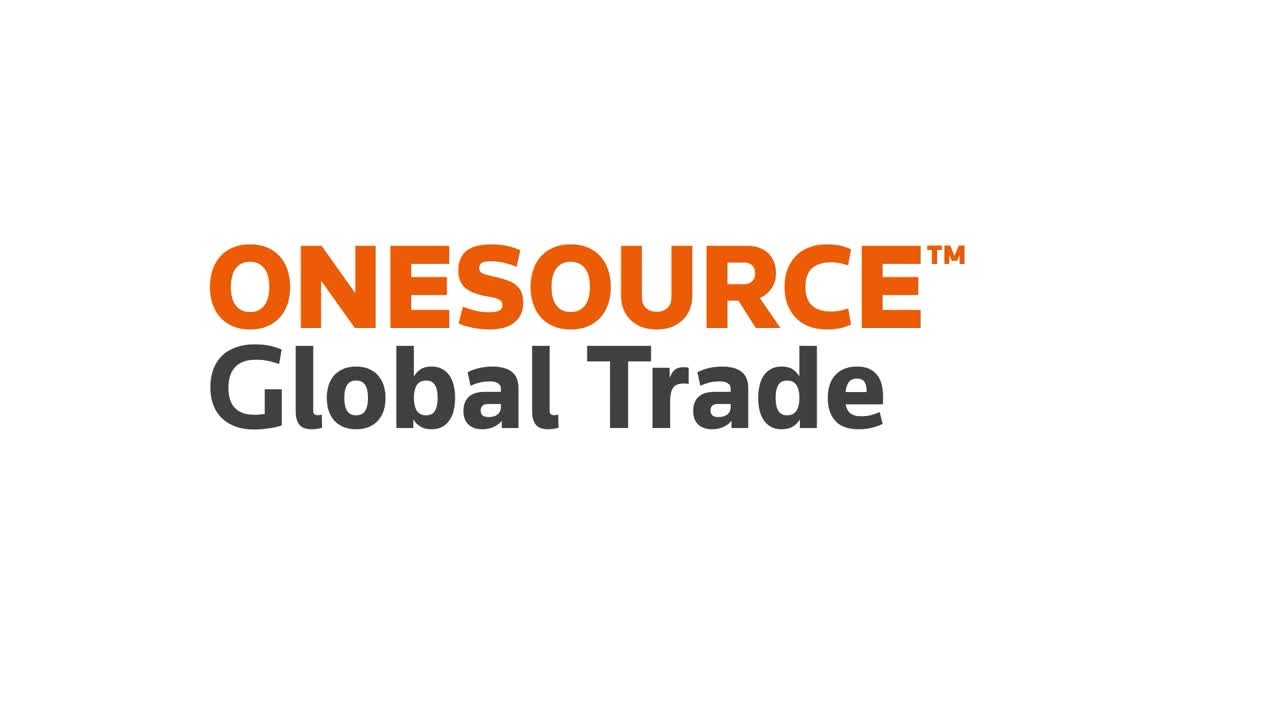 02:12
Smart HS in Action 
Smart HS is an innovative and intelligent classification tool that has evolved from a global network of both users and analysts. The tool is always learning and becomes even more accurate as you continue to use the solution.
Find Trusted Answers on Global Classification
Global trade customers also buy these solutions
With our suite of solutions, you can consolidate all global trade processes using a single user interface for everyone involved in the supply chain.

Smart HS tool free trial
Experience the power of AI to streamline and automate your classification workflows