Global Trade Analysis
One platform enabling you to build a cost-efficient sourcing strategy
The smarter way to plan your export & import strategies
Managing multiple trade lanes without full, real-time visibility into the risks and landed costs can quickly become costly for a trade department. Our trade analysis tools are designed to provide insight into not only the organization's current state of trade compliance costs and risks, but also the potential opportunities that could be realized through implementing changes to sourcing, sales, and/or distribution strategies. With our software solutions, you can study trends in your current sourcing or sales model, identify risks, and even quantify potential savings from participation in duty deferral programs.
How ONESOURCE Analyzer Suite supports your critical supply chain decisions
Assess current product assortment to understand ability to leverage reduced-duty shipments from free trade agreements
Compare your sourcing or sales lanes to global trends to plan and implement new import/export strategies
Calculate part-level actual landed costs with an automated cost rules engine
Run multiple estimated landed cost scenarios to identify the most cost-effective combination of transportation and compliance cost choices
View and compare main/preferential duty rates, future rates and rules of origin
Significantly reduce the time needed to qualify for preferential programs or determine non-preferential origin
Meet each trade challenge with confidence with ONESOURCE Global Trade.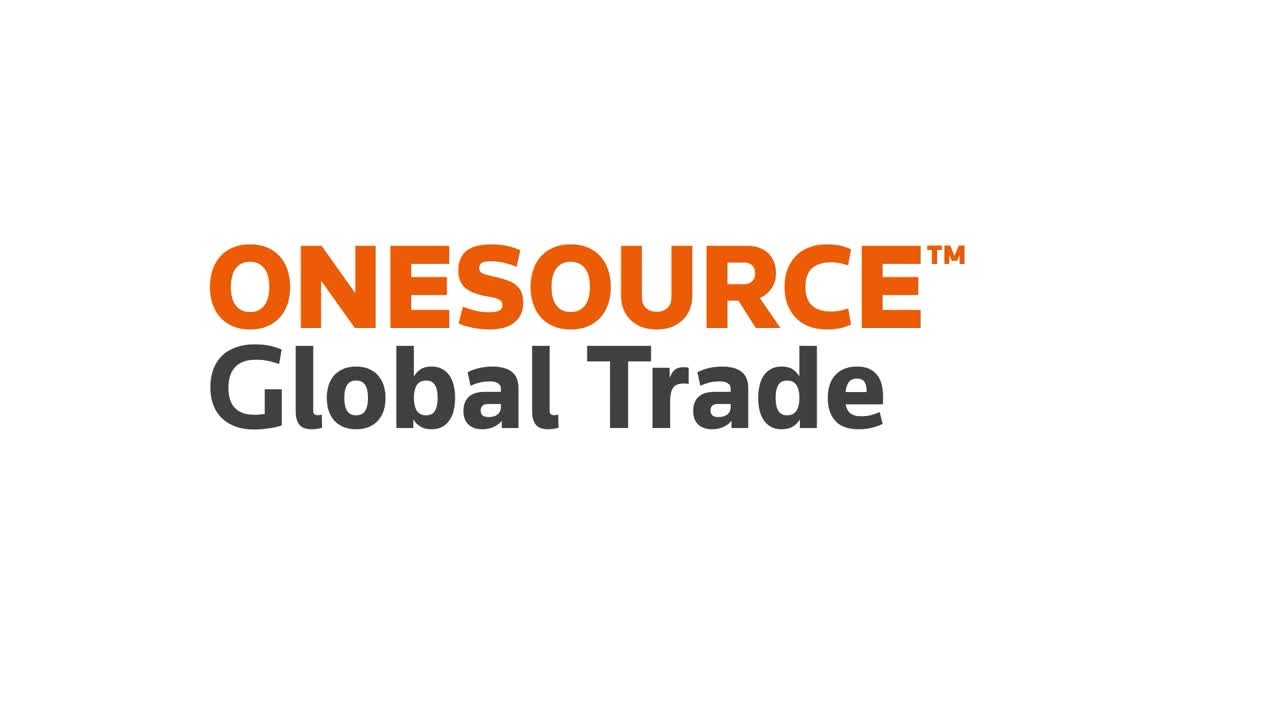 06:11
Creating a sustainable future using trade analysis tools 
How Trina Solar uses ONESOURCE Analyzer Suite for long-range planning and trade efficiency
"Thomson Reuters is a global content solution provider. Trina Solar is working with Thomson Reuters on custom affairs and recognises Thomson Reuters' products and services on global trade management."
– Mr. Huizhong Su, Director
Planning & Operations, Global Logistics Services & Management, Trina Solar
Global trade customers also buy these solutions
With our suite of solutions, you can consolidate all global trade processes using a single user interface for everyone involved in the supply chain.

Request a complimentary trial of our Analyzer suite
Identify and source new trade lanes and make faster data-based decisions