World-leading legal solutions
Whether you practise, support, create or enforce the law, our world-leading legal solutions will ease your day-to-day workload, efficiently manage your organisation and help your business grow.
Thomson Reuters can intelligently connect your work and your world with our content, expertise and technologies.
Research and practice
Research and practise the law with excellence by using our Thomson Reuters legal research tools, know-how solutions and current awareness information, available to you whenever and wherever you need them.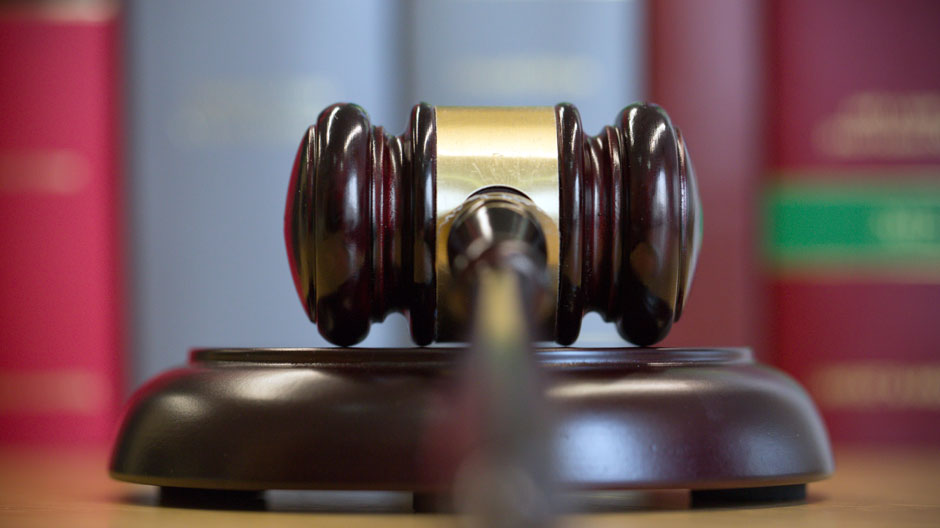 Manage
Manage your organisation and attain effective business management with our best-of-class solutions, designed to help you integrate your front- and back-office functions, and reduce cost and risk during projects.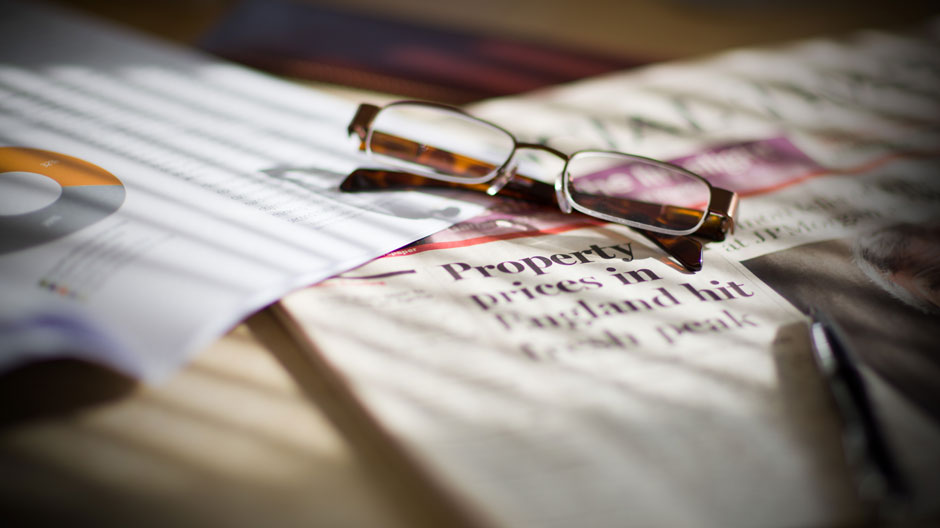 Grow
Grow your business in a challenging environment with superior collaboration, marketing, and business development solutions. Strategise, analyse and generate immediate ROI for your firm.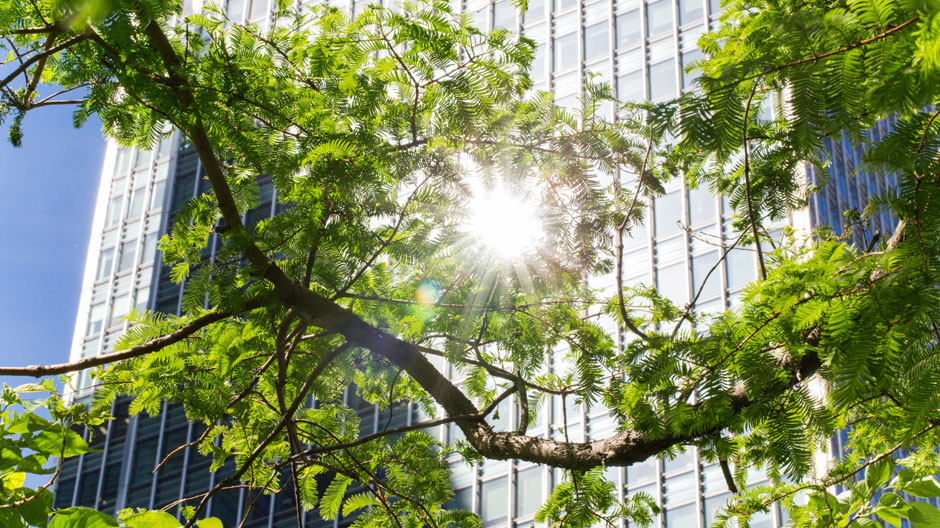 Knowledge Centre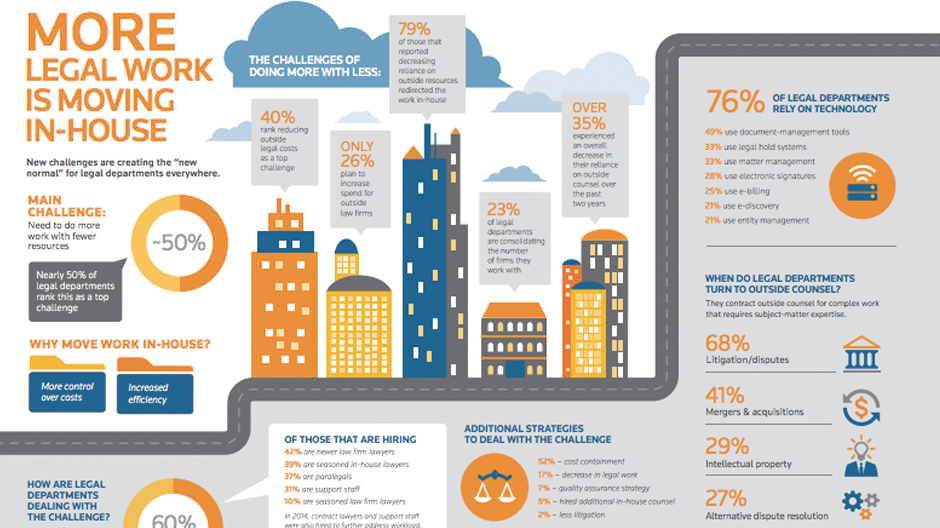 Outsourcing used to be the smart, economical way to manage a legal department's workflow.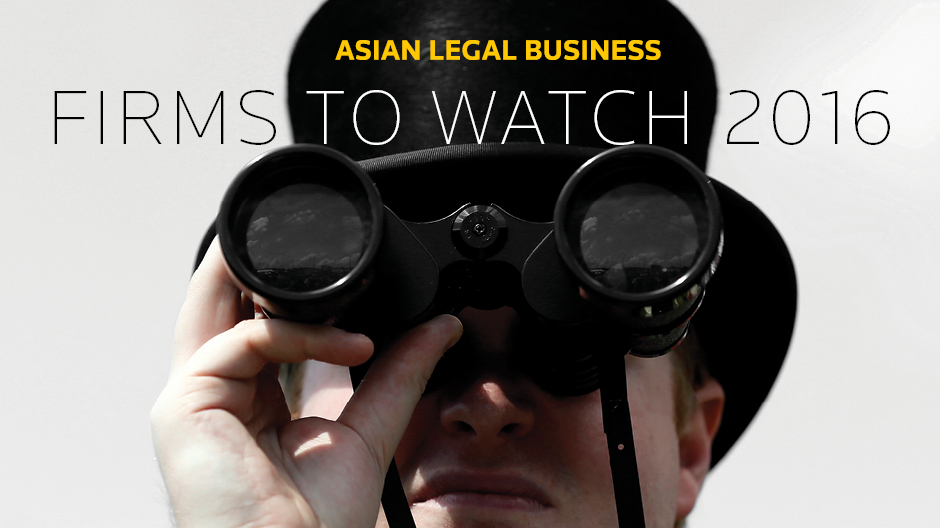 The second edition of ALB's annual list again showcases smaller firms that are able to compete with larger peers through quality work and savvy strategies.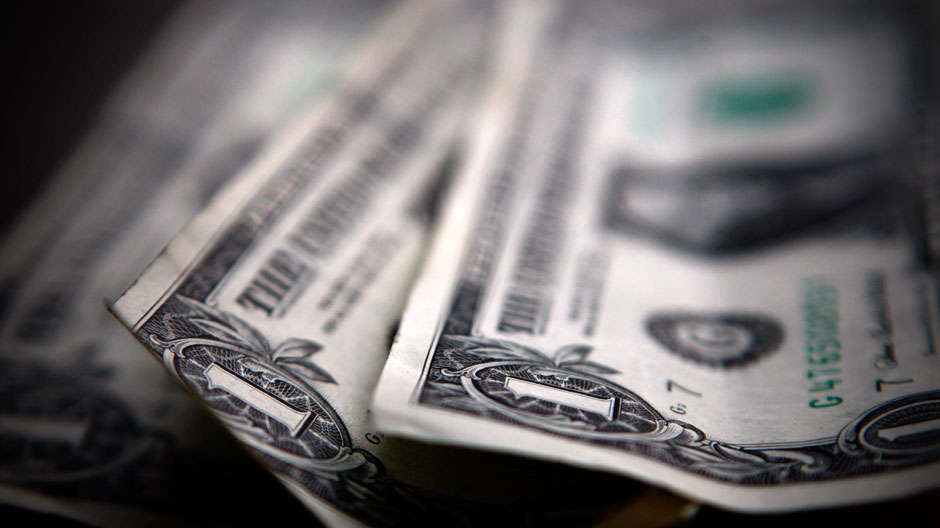 Helping to bridge the gap between the value of new technologies and the investment made by your organisation.