ONESOURCE
Corporate tax software and services for seamless tax and trade compliance for companies across the globe.
How can you make confident decisions in today's turbulent tax environment? 
ONESOURCE — the industry's most powerful portfolio of tax and accounting technology for corporations, delivers the intelligence, technology and human expertise you need to find trusted answers to navigate uncertain times. You'll boost collaboration with departments and partners and ensure seamless tax compliance no matter where your company does business.
Thomson Reuters Tax and Accounting: Shape the Future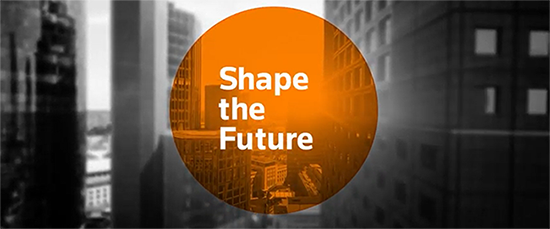 01:35